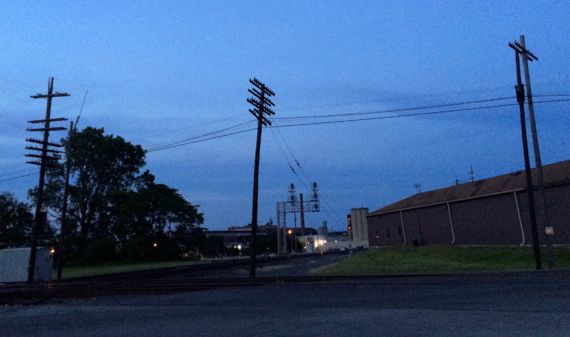 Futzed around; got cottage closed and auto packed.
First stop was Cut River Bridge, which we never stop at. You have to pick which side of the bridge you walk on (can't cross), and we walked the inland side, not the lake side. Michigan, overall, is pretty flat. For Michigan, Cut River is dramatic.
Our main stop, however, was a visit with McG in EL. What fun!
Bonus: when we got to our hotel, we were upgraded to a "premium suite." Spiffy!