Topics I spent time/energy on today, in no particular order….
Stress…the basic physiology of it…from the what-happens-inside standpoint. This lead me to stress reduction…deep breathing techniques to calm the vagus nerve and reduce heart rate variability (aka HRV). My health tracker reports "stress" and HRV is what it measures. And my HRV numbers could be improved…so the lesson is: breathe differently. Well, how? Nasal breathing…for the inhale (new vocab: aka inspiration [haha; not kidding]), especially nasal diaphragmatic breathing, especially when exercising (expect a learning curve). Point of information: parasympathetic and sympathetic nervous systems—they work together/offset each other, and both are components of the autonomic nervous system—ANS)—you want to enhance the parasympathetic to reduce HRV. Somehow this also relates to fat-burning*. Man, this is a complex subject. Still learning/processing. Rather confused as the "breathing on the parasympathetic side" means increased HRV…I think. On the other hand, decreased HRV is not good as higher HRV is associated with reduced morbidity and mortality. Arrrrgh! Wait…a clarification: higher HRV with physical activity is fine/expected; it's too-high HRV during rest/relaxation that is not-good.
Ben Macintyre's "The Spy and the Traitor: The Greatest Espionage Story of the Cold War" (2018). True story. Read to learn about the KGB. For example…once KGB, always KGB…also: the KGB has been practicing effective "fake news" for generations. Are you thinking about the mental habits of VPutin? I am. [He joined the KGB in 1975, mind you.]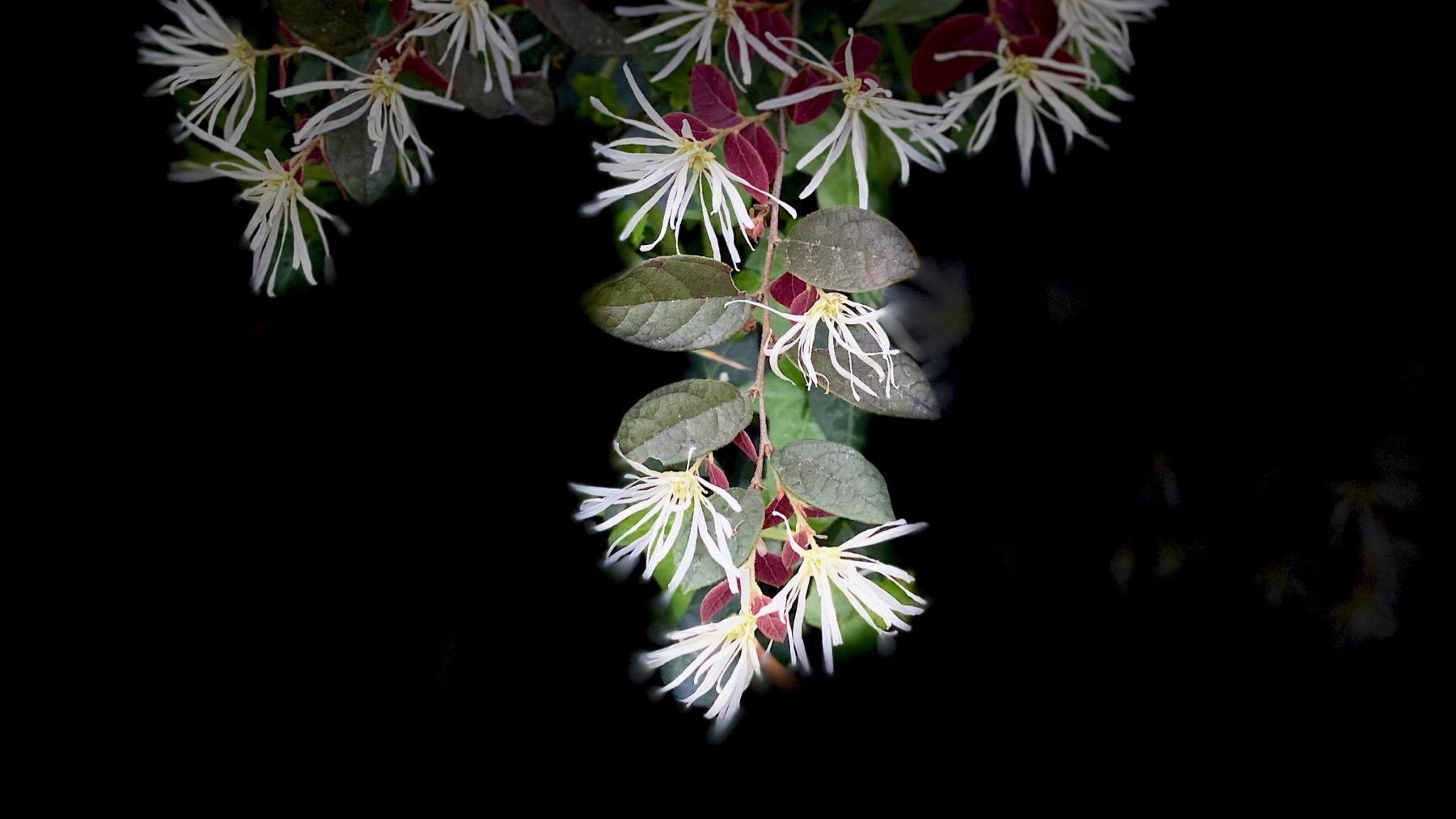 Social distancing; life/love in the time of pandemic. Ancillary topic: soap is not detergent. Context: people keep saying wash your hands frequently with soap and water. Common phrase. HOWEVER, if the cleaner you are using is liquid, you may be using a detergent. [First-world whine, I know. Do not get me started on podium/lectern.]
Magdalenian lifeways in the Paris Basin. [You KNEW archaeology would be in this list somehow, didn't you?]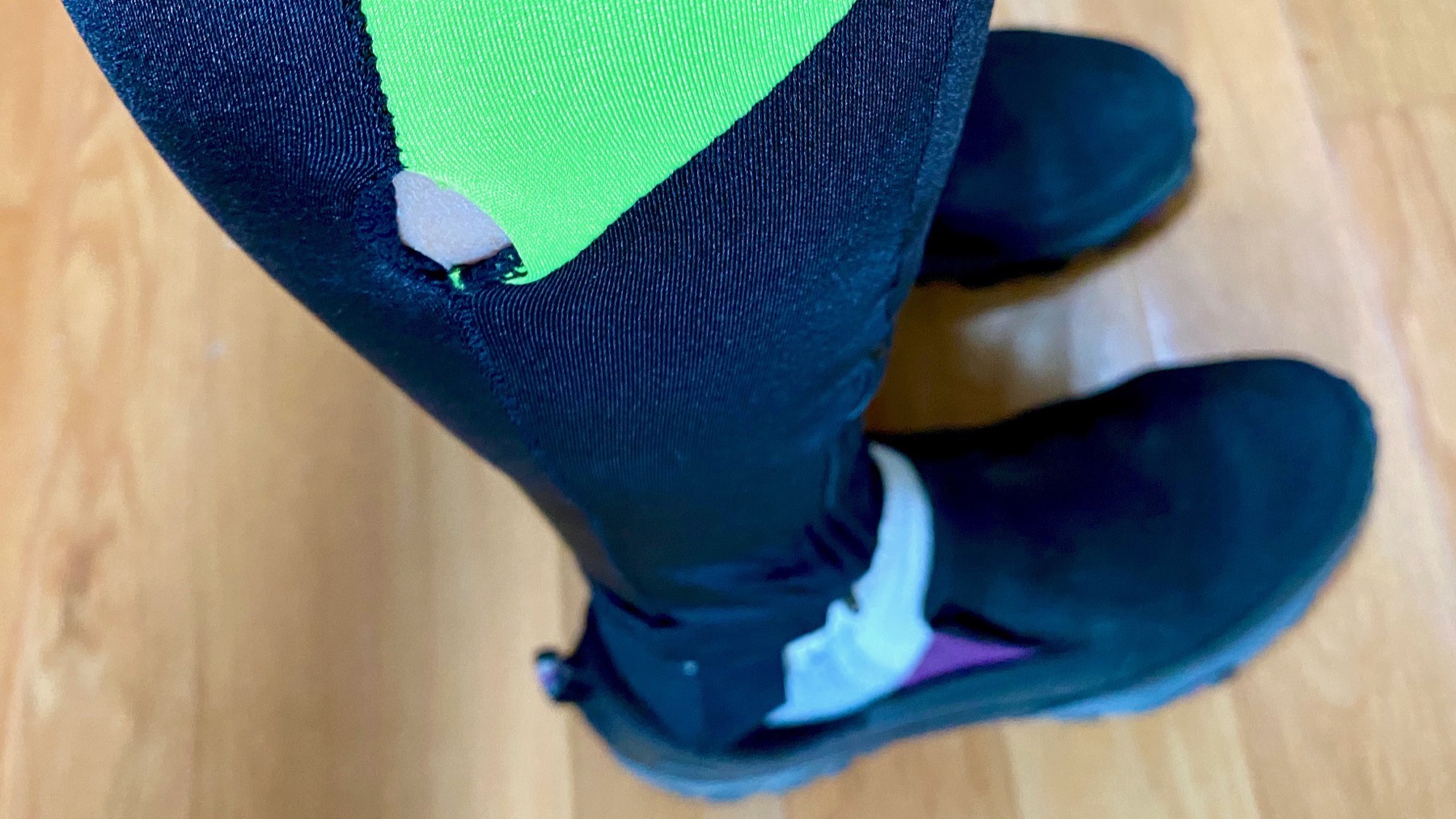 Darning mushroom. I inherited one from Mom, but I think it's up north, although I could use it now.
* Topic shelved for another day: fat-burning happens on exhale.