Thursday, 30 October 2008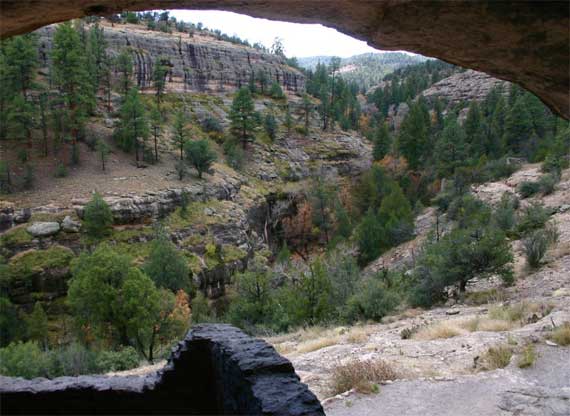 Quicken and iPhoto serve as a diary of sorts of our days, along with this blog. I see that two years ago I was freshly arrived in NM, trying to adjust to the elevation, and exploring the Gila Cliff dwellings.
It is totally unplanned that tonight's menu includes brussels sprouts (those cute Brassica buds!), fresh not frozen, just as it did that day…. Thanks, Kel!